L3 LED Module
POB – Package on Board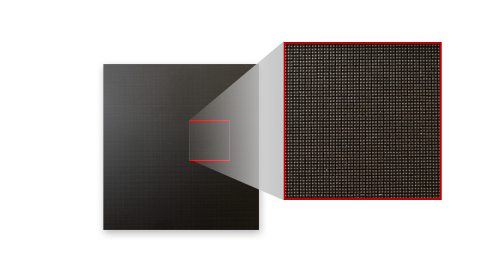 POB (Package on Board)
For solutions less than < P1.0, to make sure the reliability on production and on products itself.
High-efficiency module design to reduces reliability problems caused by heat.
Features
---

Product Specification
---
Suitable for casinos, stations, traffic display applications.
Module design with variety LED pitch, easy to customized for different space request.
Application
---
03-563-8319
Weekday 09:00~17:00